First of all, sorry for the weeks-long disappearance right after the A to Z Challenge... I was organizing the giveaway right here on this post!
My amazing sponsor for the fourth giveaway on this blog is
Friends4Fuzzies
on Etsy!
You can take a look at these amazing small animal beds on
Etsy
or
their website.
Now, here's the bed
one
lucky winner will get in the mail...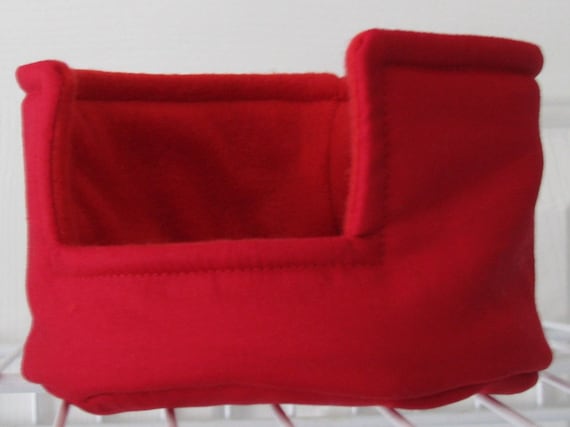 Here's what the store has to say about this bed:
This bed is 5" diameter and 3" tall. It is made with 100% cotton and lined in a matching fleece. It has an extra layer of fleece for added strength and a layer of batting in the bottom.
You can choose your colors from
this great variety.
This bed is the perfect size for hamsters but also great for gerbils, mice, rats, and many other pocket size rodents (as in no capybaras).
So, the giveaway begins. If you're reading this from my home page, please click "read more" below.
a Rafflecopter giveaway